"Working with Scott and the team at FOUR is an absolute pleasure; excellent service, fabulous designs and thoroughly professional throughout."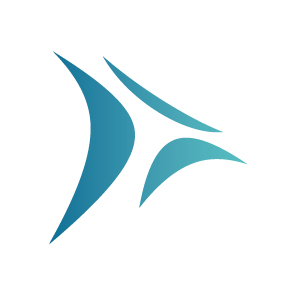 "I have had the pleasure of working with the FOUR team for the last 2 years, initially working on our PR and then on a brand refresh project. The team is highly recommended; their knowledge, support and delivery on the brief is second-to-none. The account management, quality of work, support and advice has been invaluable to me."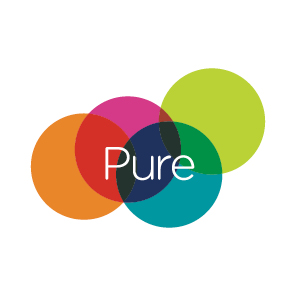 "FOUR truly understand branding.
The ease with which they have quickly understood our business and applied their expertise has demonstrated their unique ability to offer insightful judgement and creativity, whatever the scale of the project.
Their fact-based strategic approach to creativity is both refreshing and invaluable to projects requiring a balanced outside perspective.
Ultimately FOUR are passionate people, and that's a great fit with our business."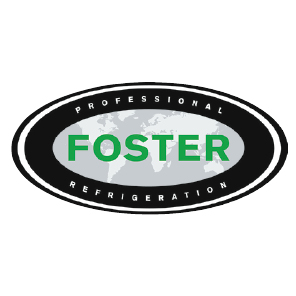 "I really enjoy working with the team at FOUR. Their enthusiasm for the Racecourse left me feeling confident in strong creativity and that I had made the right decision in appointing them to work with us.
A business that listens, offers flexibility and prepared to go the extra mile is a business that I believe most would be happy to work with. Thank you FOUR"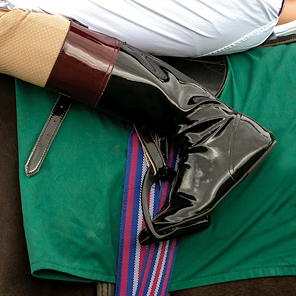 "The passion, energy and creative thinking FOUR has brought us as an agency has been excellent. They have a strong understanding of the retail environment and customers' needs within it. They are also a fun and happy team which makes working with them a pleasure and not a chore."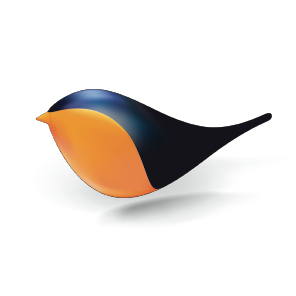 "From our first meeting, FOUR grasped our company philosophy and the key messages that we needed to communicate to our customers. They continue to deliver fresh creative ideas that we use across all of our communication channels and they help us to evolve to target a wider audience."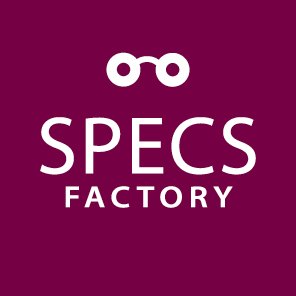 "FOUR are a truly exceptional and inspirational agency to work with. They start by really getting to know client and brand and then get under the skin of every single brief. This means that each piece of creative works on all levels. Their combination of consistently excellent creative output with superb planning and administration makes them a fantastic asset to our team. And their pride in our brand and the work they do for us makes them invaluable."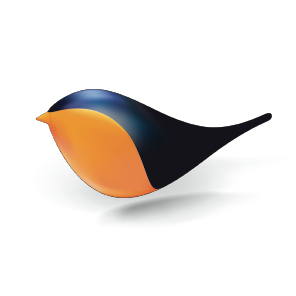 "I was really impressed with how quickly FOUR were able to understand our business needs and get under the skin of our customers. Fresh, innovative ideas coupled with first class service and rapid response times has resulted in many strong creative campaigns, which have inspired our customers to book more holidays… and after all, that's what it's all about!"