Break's GoGoDiscover with FOUR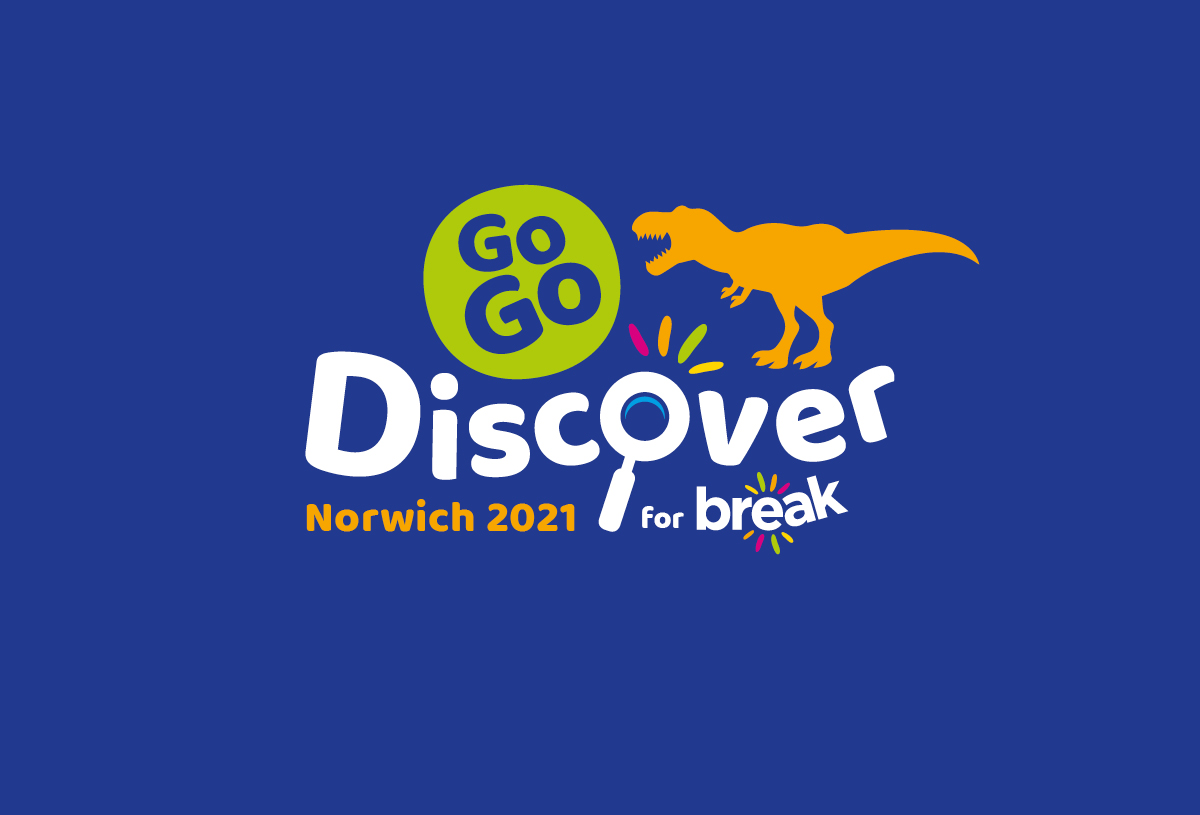 We are so T.rexcited to finally announce that FOUR is the creative and PR agency for GoGoDiscover! We are really proud to be supporting our wonderful client Break with this mammoth two year trail and help raise funds and awareness for this incredible charity to transform futures and change lives of vulnerable children and young people across the region.
We've been busy behind-the-scenes for quite some time developing all the logos, brand guidelines, sponsor packs and all the other assets for the summer 2021 and summer 2022 trails. We're also designing the trail maps and plaques too for the T.rex and mammoth sculptures!
FOUR is also looking after the PR for the project and there is so much interest and excitement about this event, with the Break team doing lots of interviews for local media talking about the project. This trail of prehistoric proportions will bring tourism and economic benefits to the region, put smiles on people's faces, encourage adventure and exploration of our beautiful county and raise awareness and vital funds for Break.
We can't wait for this Jurassic jaunt in summer 2021 with 20 colourful and beautiful T.rex in Norwich, which also celebrates and coincides with Dippy at Norwich Cathedral. And it doesn't stop there! These 20 T.rex won't fade into extinction, returning in Summer 2022 for 10 weeks, with more new T.rex friends and a mighty herd of Steppe Mammoth – and this time it will go county wide!
We absolutely love working with Break and its lovely team, of course, this event is about raising as much money as we can for the charity and there's lots of opportunities to get involved. Businesses can sponsor a T.rex or mammoth, a learning and community programme is also being launched, there will be an auction of the large sculptures in October 2022 and, while it is a free trail, we hope that people who enjoy it then donate to the charity.
Oh, and we've also signed up to be T.rex rangers too this summer and we'll bring you more news soon.
For more information on the event visit www.break-charity.org/gogodiscover