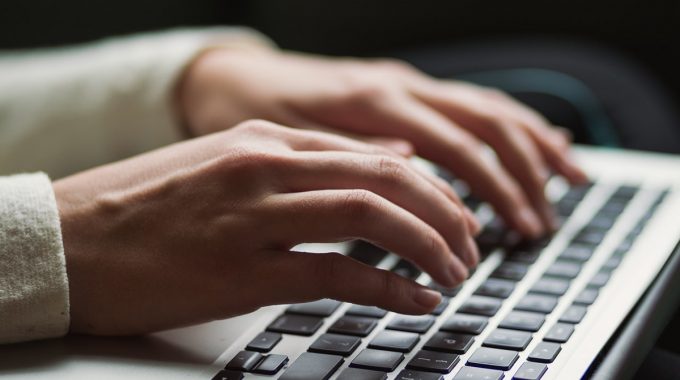 What is Digital PR and what does it involve?
Digital PR is a tactic used by marketers to increase brand awareness across digital platforms and build brands' authority. In addition to building brand authority and awareness, other benefits of digital PR include organically boosting rankings, driving traffic to a website, sales, engagement and increasing social followings.
Although digital PR is a powerful tactic in its own right, to make the most of its impact, it does rely on other online marketing techniques such as content marketing, social media, SEO and influencer marketing.
People who work in traditional PR will want to get their clients in printed magazines and newspapers, on radio stations, podcasts and TV, and this is still hugely important. However, a shift is happening as a result of the substantial increase in technology and more people moving to the digital world. This is why people are now adapting and introducing Digital PR as another marketing strategy.
So, what does Digital PR involve? 
Digital PR specialists use various tactics to improve clients' online presence and many things originate from traditional PR and the goal is still the same – increasing a client's brand awareness and gaining a wider reputation.
For example, press releases, business profiles and interviews are still great tactics for digital PR, just as they are for traditional PR. However, with online versions, PR specialists will ensure they are optimised with links back to their website, benefitting the readers with extra information as well as building authority.
Other tactics include pushing online content to reach a wider audience, reactive PR, creative campaigns, video content, infographics and opinion pieces.
In recent years, reactive PR and creative campaigns have skyrocketed in popularity. Catching wind of a news story that is about to take off or has just started trending can be hugely beneficial and many digital PR agencies will have teams specifically for reactive PR.
Some ways to do this include providing expert commentary on certain news stories or updates, or if you have the resources, putting together a reactive campaign.
For example, this campaign by Savoo highlights how much more money people should be earning, if wages increased in line with inflation. This is the perfect reactive marketing example and highlights just how easy it is to do.
As well as reactive PR, proactive campaigns are always very popular in the digital PR world and these types of campaigns are a large part of the job.. Proactive PR is all about looking ahead, not behind. It's about getting ahead of the curve, creating a campaign or content to strike when the irons are hot and having a keen eye for a story.
Journalists love fresh, unique, data-driven campaigns and there are so many great examples of these. I've listed a few of my favourites below:
As seen from the above examples, it is possible to create campaigns for a variety of industries that get noticed in the press.
Building brand awareness and organic links back to your site, with a good digital PR strategy, will help massively with potential leads, exposure and sales.
Here at FOUR, we specialise in both traditional and digital PR, as well as marketing, social media, branding and design. Please get in contact if you'd like to find out more.
By Beckie Jordan, Account Executive at FOUR.