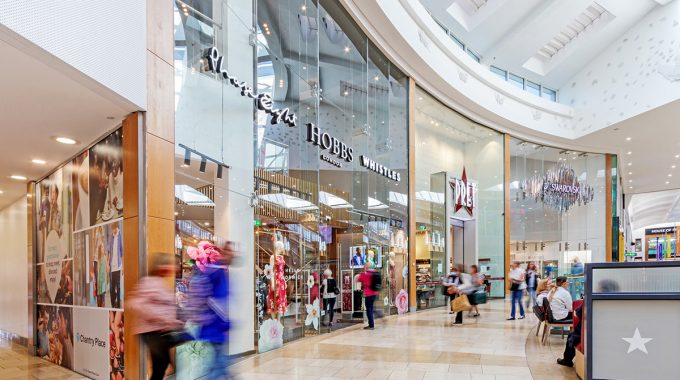 FOUR supports opening of Hobbs, Whistles and Phase Eight at Chantry Place
We love a new opening – and helped create awareness and local press around the recent opening of Hobbs, Whistles and Phase Eight at Chantry Place.
As well as staggering PR announcements, drip feeding news and teasers, and drafting press releases around the opening, we worked with the marketing teams of the brands to create content and images we could use for Chantry Place's website, newsletter and social channels to build excitement on the opening. We even went along on opening day to take the launch photos and do some social reels too!
Press coverage included Norfolk Live, EDP24, Norwich Evening News, Vanilla magazine and more!
Spread across two levels and featuring a styling suite, the new store from luxury fashion retailer group TFG London houses all three womenswear brands, and visitors were already busy shopping the extensive collection of stylish fashion on offer, including options for work, weekends and special occasions.
Paul McCarthy, general manager at Chantry Place comments: "These three stylish brands are a brilliant addition to the Centre, as they offer something for all ages and tastes. Visitors today have already been snapping up the stunning collections on offer from the brands and the store looks great with lots of space for people to browse the collections. The opening brings shoppers even more choice when visiting Chantry Place, which already boasts names including Zara, House of Fraser, Levi's and Monsoon, bringing them the best shopping experience possible all under one roof."
FOUR does the marketing, events, PR, social, website, newsletters, design and creative, and photography for Chantry Place.