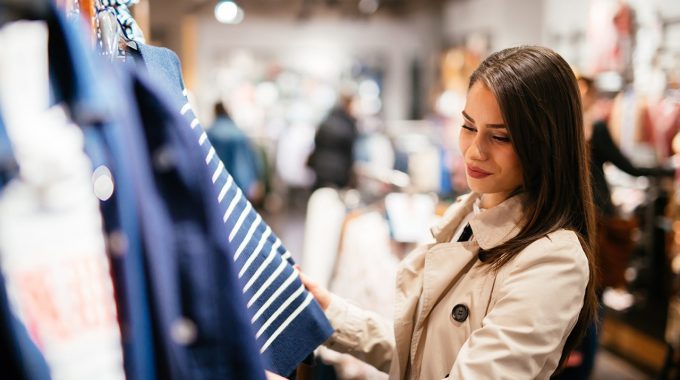 Reasons to support the highstreet
Our team here at FOUR have been discovering reasons to shop in store rather than online with help from Chantry Places general manager, Paul McCarthy. They discovered many reasons but here are their top five reasons.
1. See it, try it, take it home
There's no better way to figure out whether an outfit will suit you than in person.  You'll have a store full of options for you to see, touch and try, helping you make the decision that's right for you.
It'll be yours to take home then and there, avoiding the hassle of ordering various options in multiple sizes, waiting in, or making separate arrangements for items to be delivered and returned.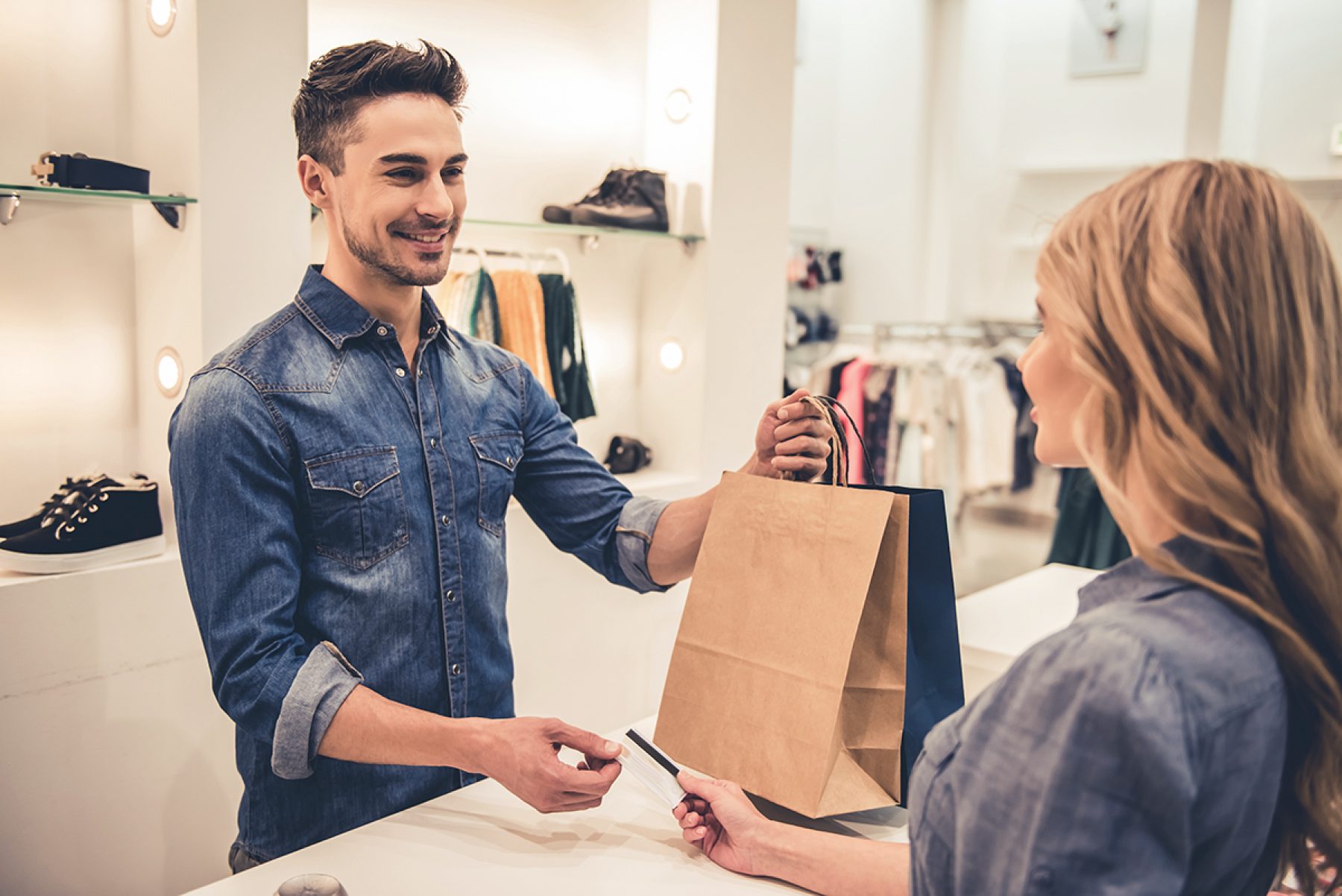 2. Personal experience
The stylists and sales assistants are there to help you – they are specialists who know their products better than anyone else and they'll help you select the outfits or accessories that will bring out the best in you.
For beauty-related products, in-store makeup artists and brand counter assistants are available to discuss the results that you're after. They can recommend what products you need, that will complement your hair colour, skin tone and type.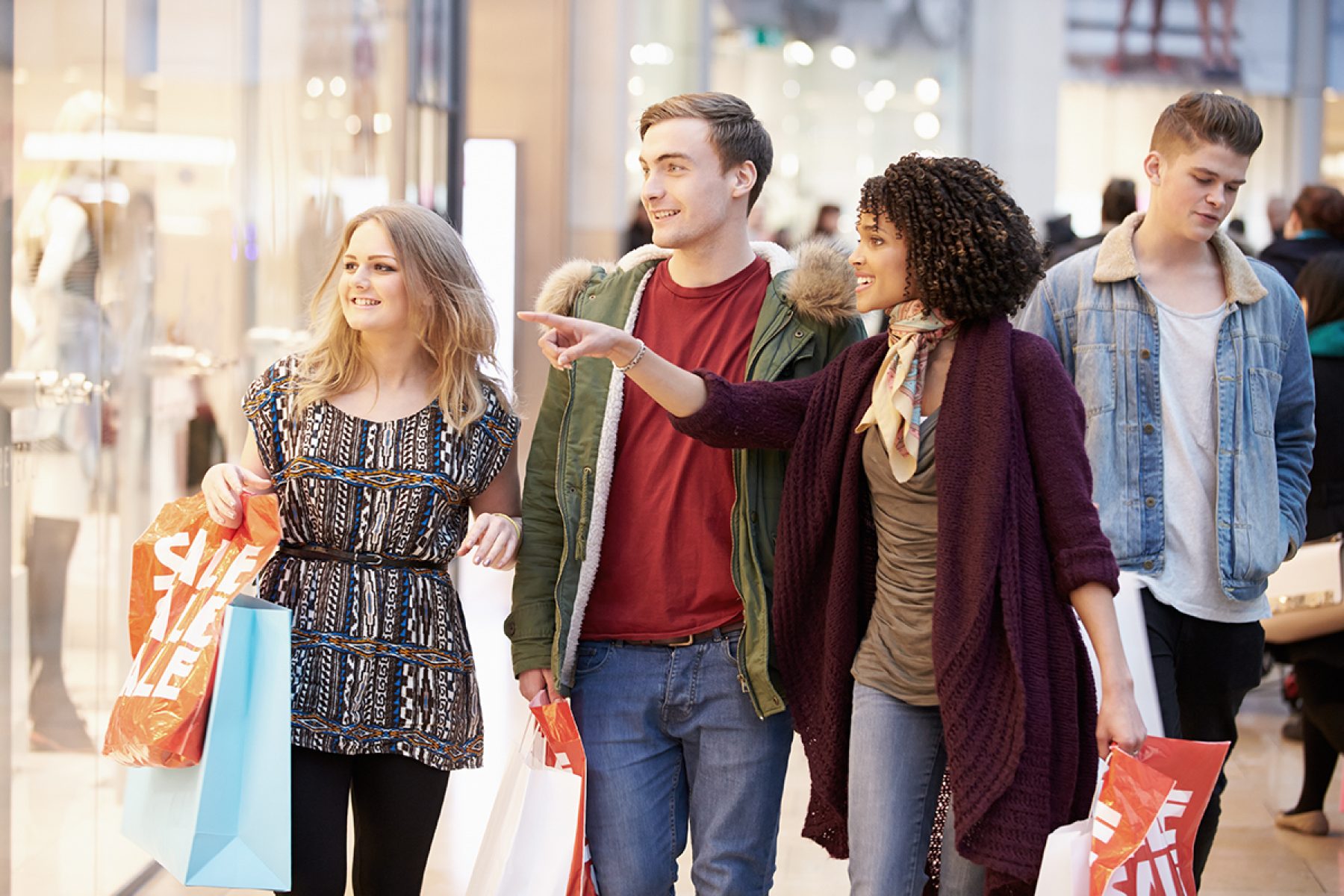 3. In-store promotions
Many retailers in Chantry Place offer exclusive, temporary discounts and promotions that you won't find online, or permanent promotions like student discounts.  Increasingly, retailers choose to release new collections or items in-store before making them available through their websites, giving their customers the first chance to browse in person and shop for new products.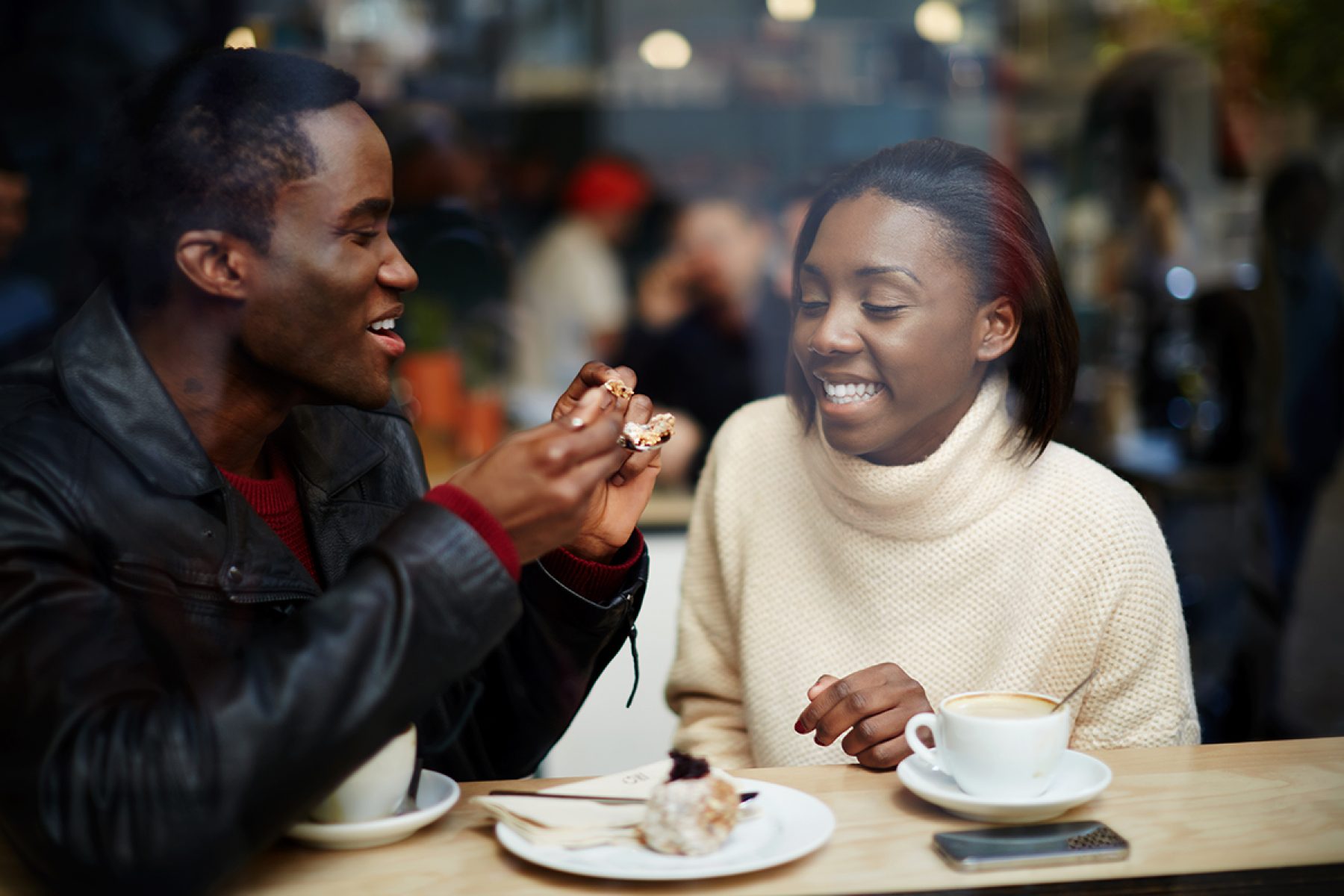 4. Be social
Whilst you're out, take a break for some brunch, lunch, dinner or just to grab some coffee and cake. If you wanted to indulge, have a mid-shop treatment like your brows styled or other beauty treatments at the many places available in Chantry Place.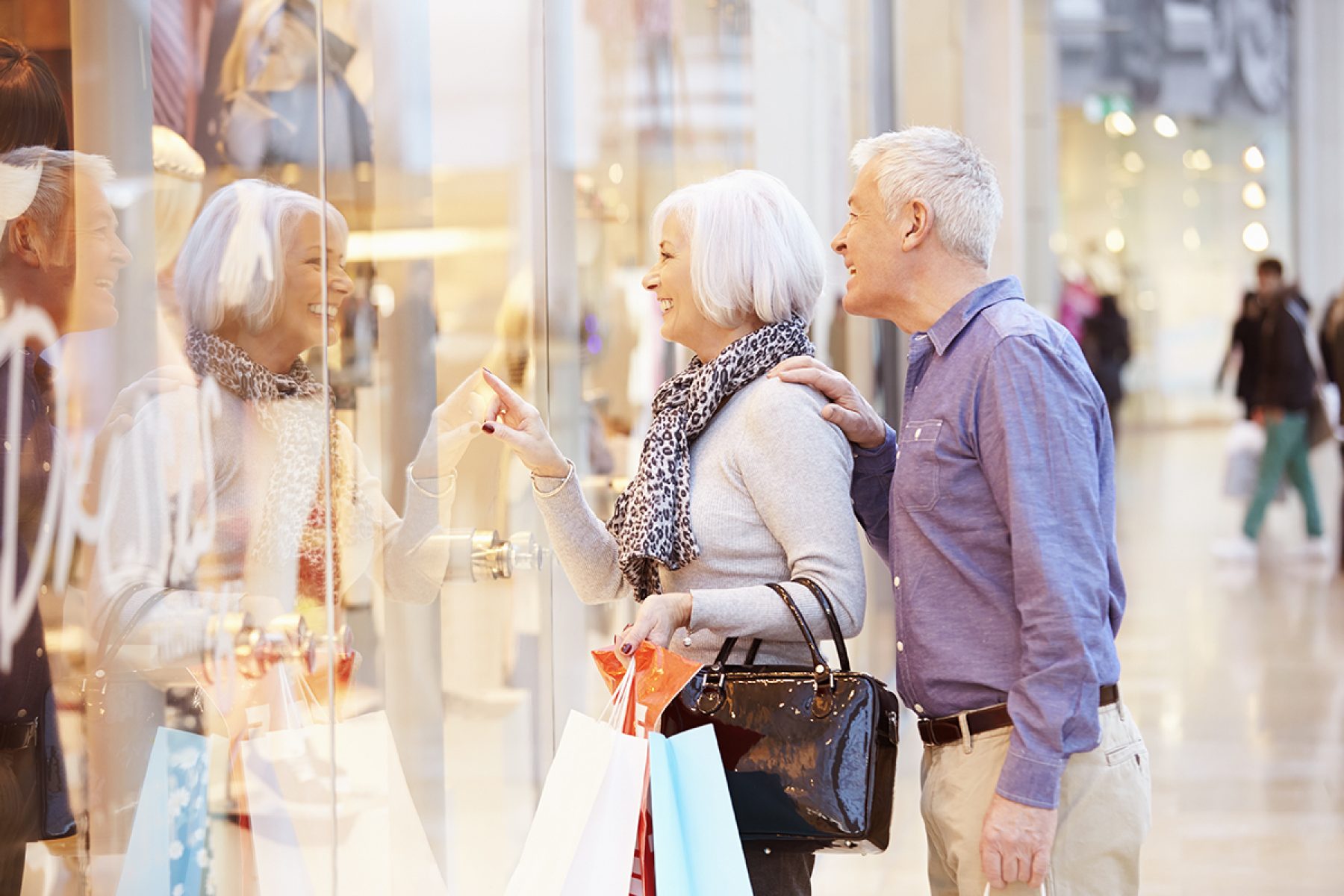 5. Support your high street
Use it or lose it. We need to support local businesses, to help keep them on the high street and retain the thousands of jobs they provide for local people. The best city and town centres are ones with a varied and vibrant retail that provides support as well as dining, leisure, cultural and community spaces for us all to enjoy – we need them just as much as they need us.
We were even lucky to have Paul give us his top tips on how to make the most out of our shopping experience:
Make a list of your favourite stores so you can visit and browse them first – to ensure you fit everything in and get the most out of your trip, figure out which places you'd like to visit most so you can plan your day.
Decide on a budget – Think about how much you'd like to spend at the start of the day and stick to it. Treat yourself, but only within what you can afford. You could withdraw your money from a cash machine and stop buying once it's gone, to avoid over-spending.
Comfort, comfort, comfort – You're going to have a great time and what will help is wearing clothing that you can slip in and out of whilst you try on clothes, but most importantly, choose the right footwear to keep you comfortable all day.
Be flexible – While it's easy to stick to stores you already know and love, check out a brand or store you've never tried before – you never know, you might surprise yourself.
Take a friend – Not only will you enjoy some quality time together and have fun, it's great to have a second opinion on outfit choices and what looks best.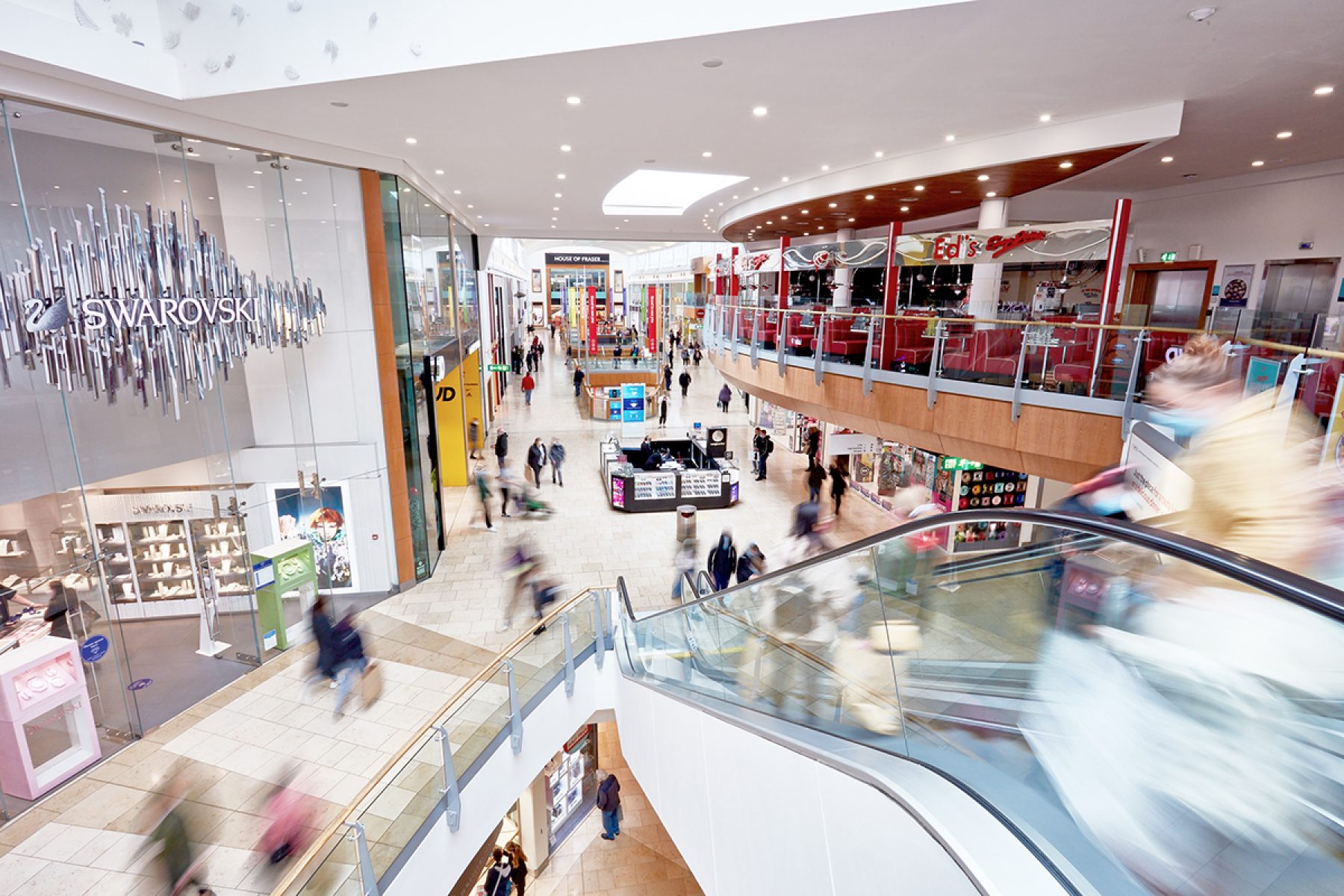 We'll be using some of these tips the next time we go shopping.