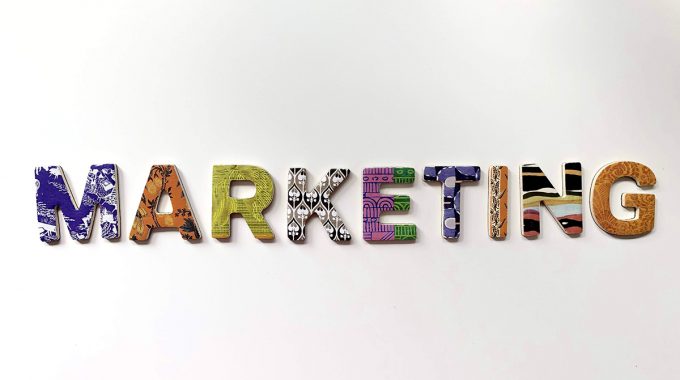 Marketing includes keeping up to date with the latest world events, news and trends. At FOUR, we work hard to keep on top of the latest marketing trends so that we can ensure our clients are ahead of the game and that we include them in our marketing mix.
Here, we have picked four of the top marketing trends for 2022:
1 Digital PR
Digital PR is a great way to increase your brand awareness and authority in the digital world. With so many people now using technology to consume their news, it is a powerful tactic to capture your audiences online but traditional PR retains its importance too. At FOUR we cover all PR requirements and clients we do PR for include Chantry Place, Lovell Homes, Homestagers, QD, Broadland Business Park and many more.
2 Visuals create impact
Images and video content are still huge in marketing, whether it's for social media or PR. The written word is extremely effective at getting your information across, but eye-catching designs are great at drawing the audience in. Stepping up your level of creativity can really make brands stand out and generates brand awareness. Whether it is a photograph, animatation or infographic, a striking visual will allow your message to be digested quickly by your audience. We take photographs too for many of our clients and create newsletters for Chantry Place and animatations for digital screens and for newsletters and social media for Chantry Place.
3 Captivating short-form content
Short videos are great at quickly engaging your audience, particularly those with a fast-paced attention span. Although a long video offers the opportunity to provide more detailed information, short videos allow for a marketing message to be given quickly and to the point. Platforms such as Instagram, Facebook and TikTok have all jumped on this bandwagon, all offering the opportunity for you to get creative with content. Make sure you check out some of the reels too we create on social channels for our clients!
4 Native Ads
Native advertising, also known as sponsored content, is when a brand pays to feature content on a third-party website. A native ad aims to reach new audiences who perhaps wouldn't learn about your brand otherwise. The most important thing about native marketing is to sound natural, as sounding promotional or pushy will turn the audience off. It's also worth considering that ads are designed so they fit the aesthetic of the external site.
Marketing trends are constantly evolving and changing, therefore it's valuable to keep up with the current trends. Signing up to marketing newsletters or following marketing professionals, such as FOUR, on social media is a great way to ensure you're keeping up with the ever-changing marketing world.
Here at FOUR, we specialise in both traditional and digital PR, as well as marketing, social media, branding and design. Please get in contact if you'd like to find out more.