Project Description
Chantry Place, formerly Chapelfield shopping centre, is home to over 90 fantastic shops, cafés and restaurants, including Apple, Zara and House of Fraser, and offers an unrivalled retail and dining experience in Norwich.
FOUR were tasked with creating a new brand identity for Chantry Place's rebrand from Chapelfield – a dream project for our team, especially our creative director, Scott, who had always wanted to create a brand identity for the centre!
First thing needed was a name! We spent many hours researching and brainstorming ideas, before unanimously choosing Chantry Place for its historical connections with Norwich and it being a powerful brand name for Norwich's premier retail and dining destination. FOUR have created the entire branding mix for Chantry Place including working with the operations team to create the new uniform for the team! Another key partner for the project was Grit digital who we worked closely with to create the new website. Their knowledge and expertise has created a fantastic website to launch this new brand.
Here's some background on our approach…
We want Chantry Place to be known as friendly, happy, welcoming and a place which makes people smile, and soon realised that the letter C becomes a smile when set at 90 degrees. So, the smile was born and all our creative campaigns for Chantry Place will feature the Chantry Smile. After all, science has shown that smiling lifts your mood!
We needed to move away from the orange of intu Chapelfield and go with something new. As blue is a great contrast to orange, represents happiness and also aligns to Norfolk being known as blue sky county with its big skies and stunning beaches, we chose shades of blue.
FOUR are now the full-service marketing agency for Chantry Place, we also do their PR and social media too, meaning ALL the FOUR team are working to develop this exciting new brand!
Smiles all round!
Project Details
Client: Chantry Place Norwich
Service: Branding, Design, Advertising, PR and Social Media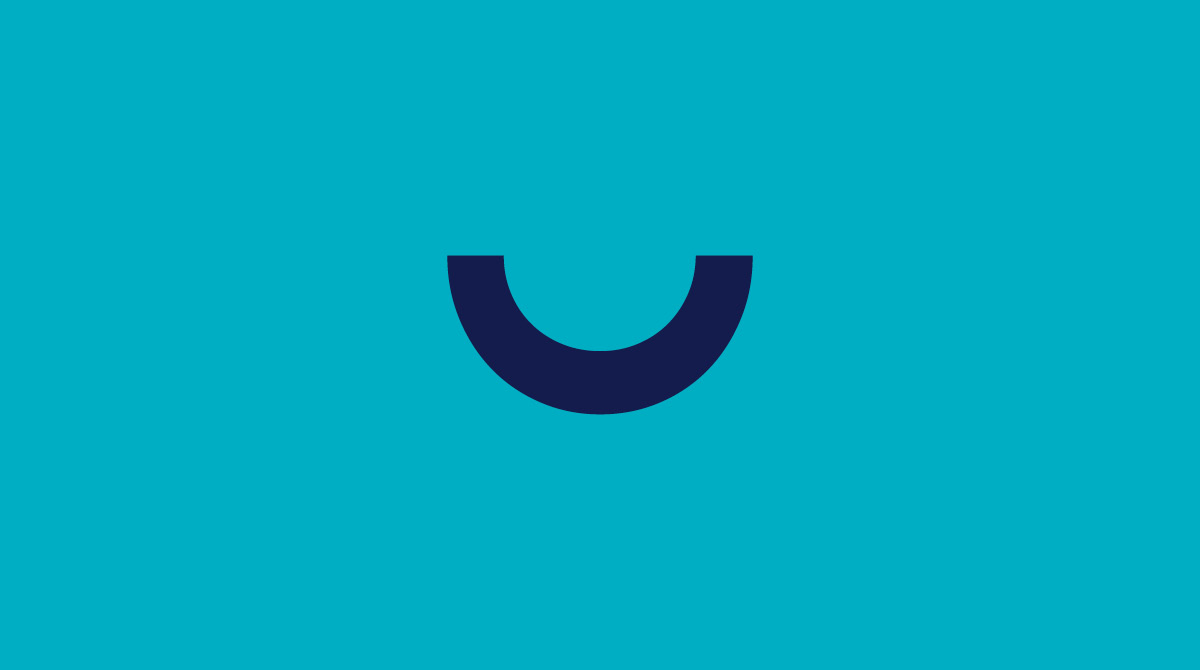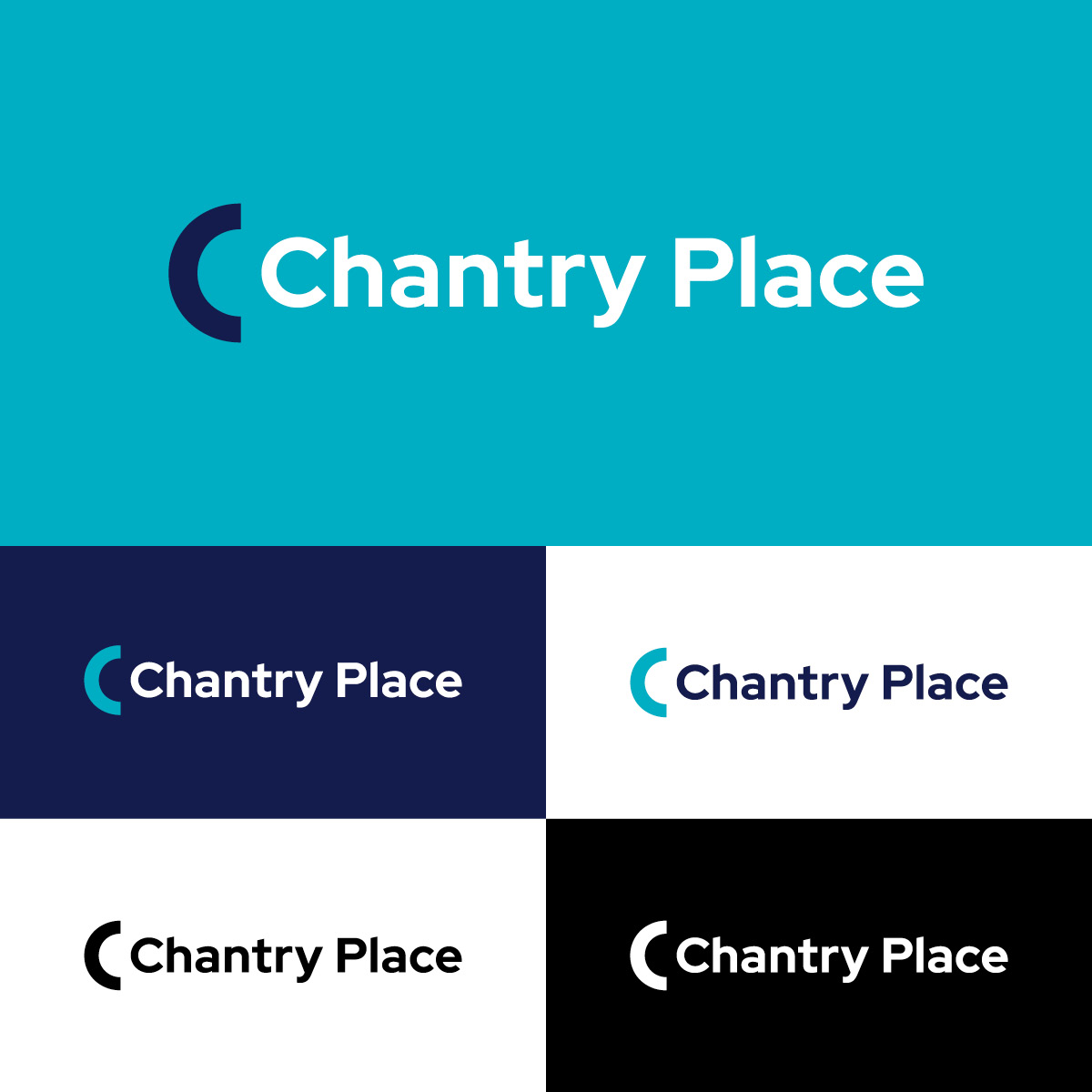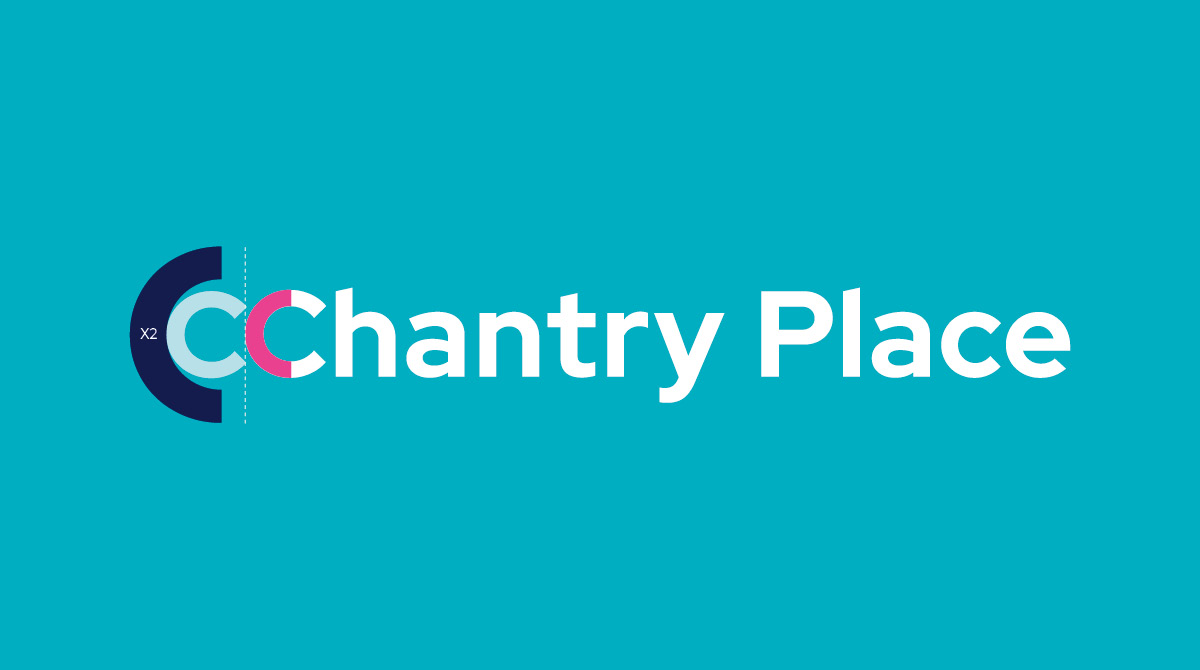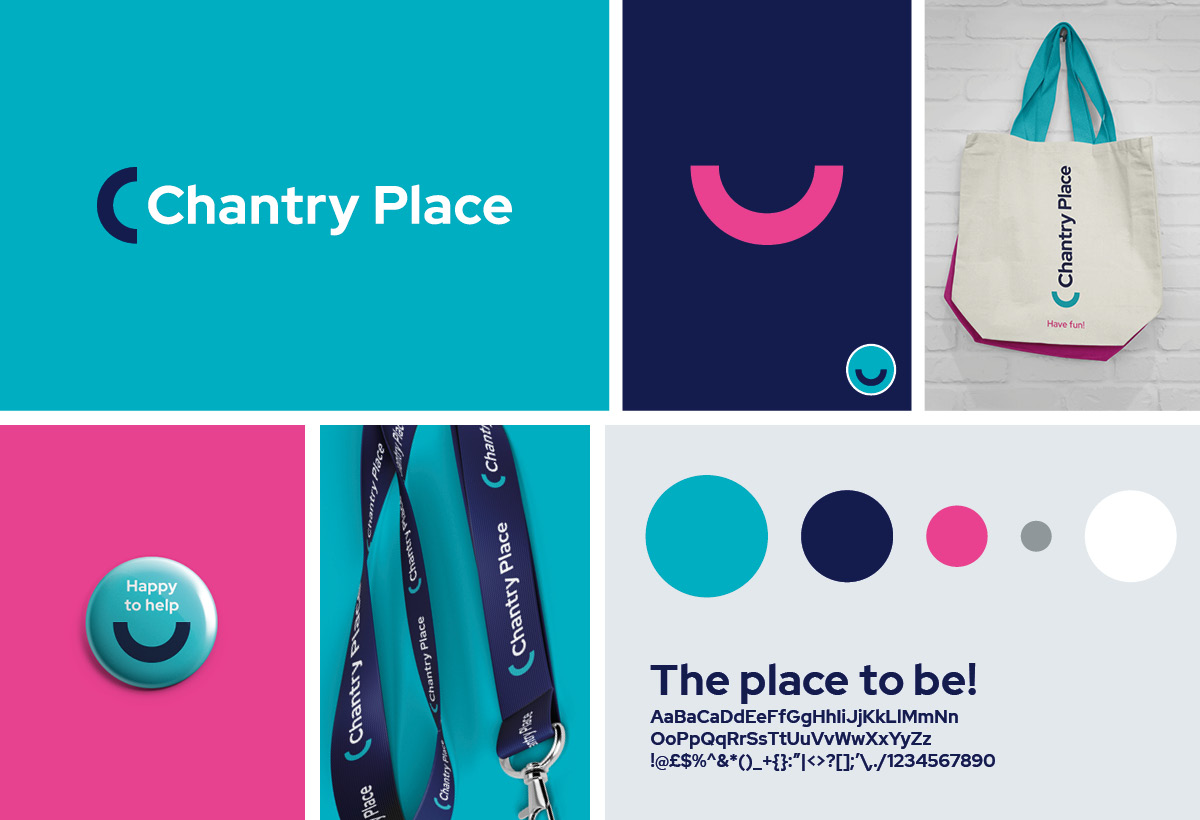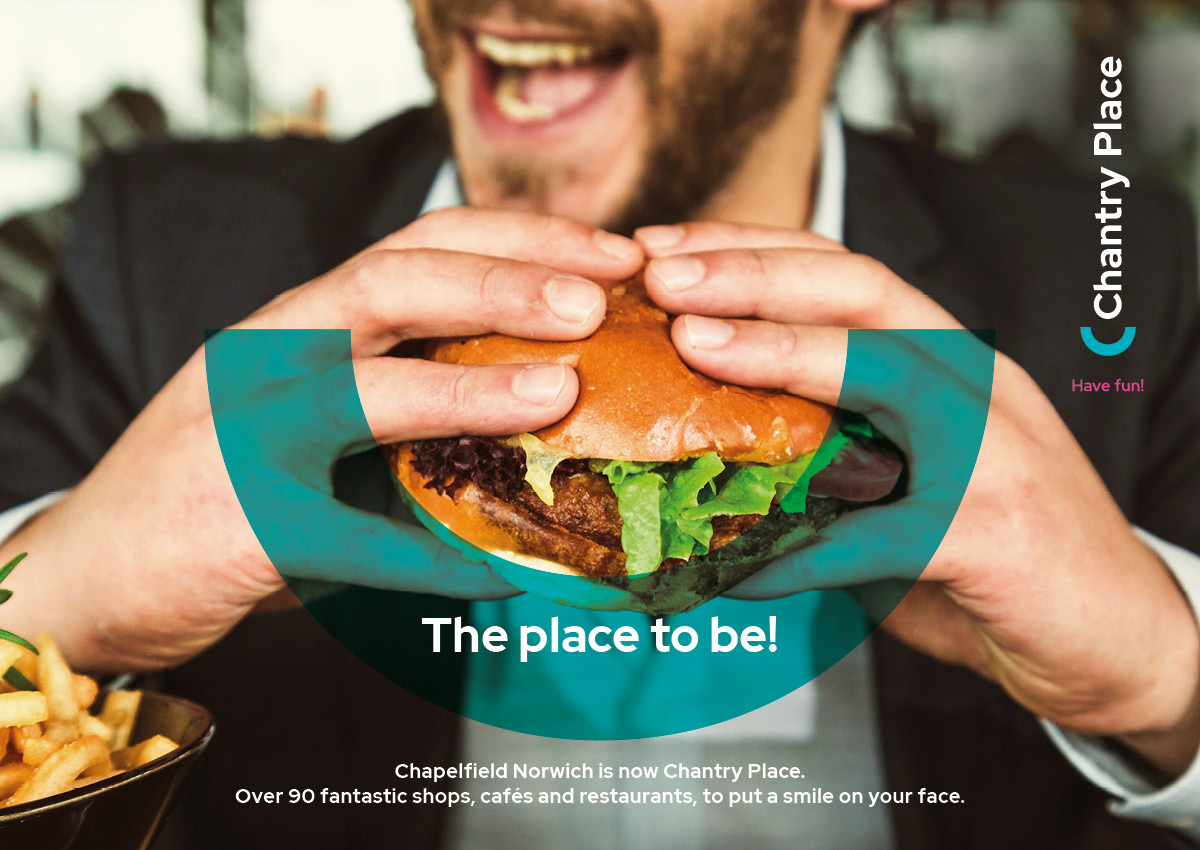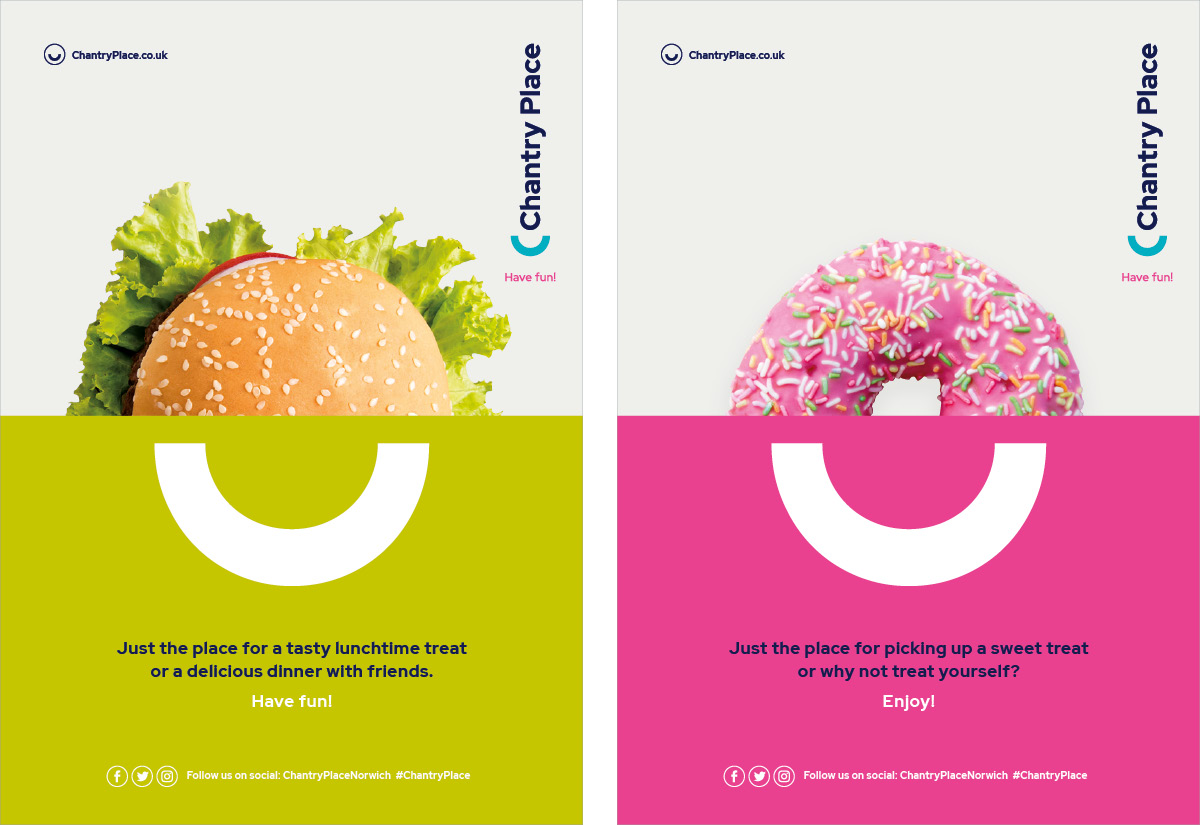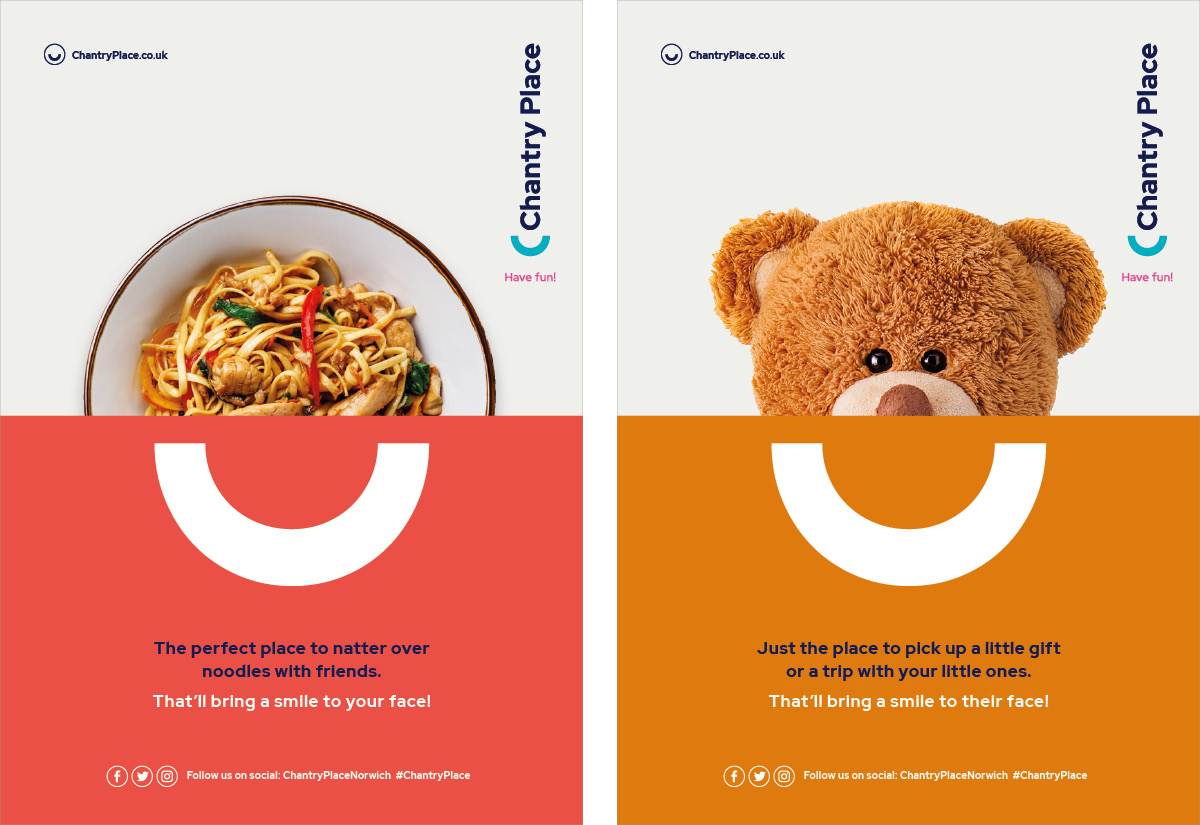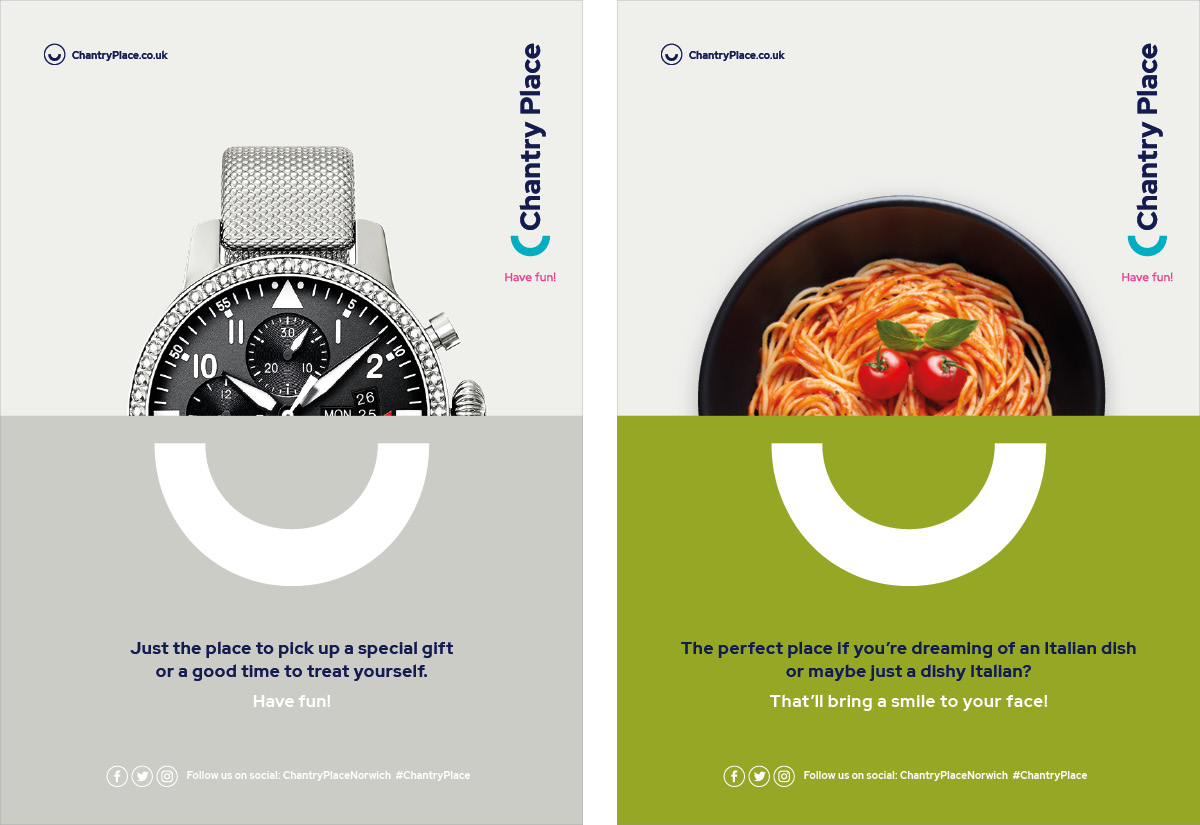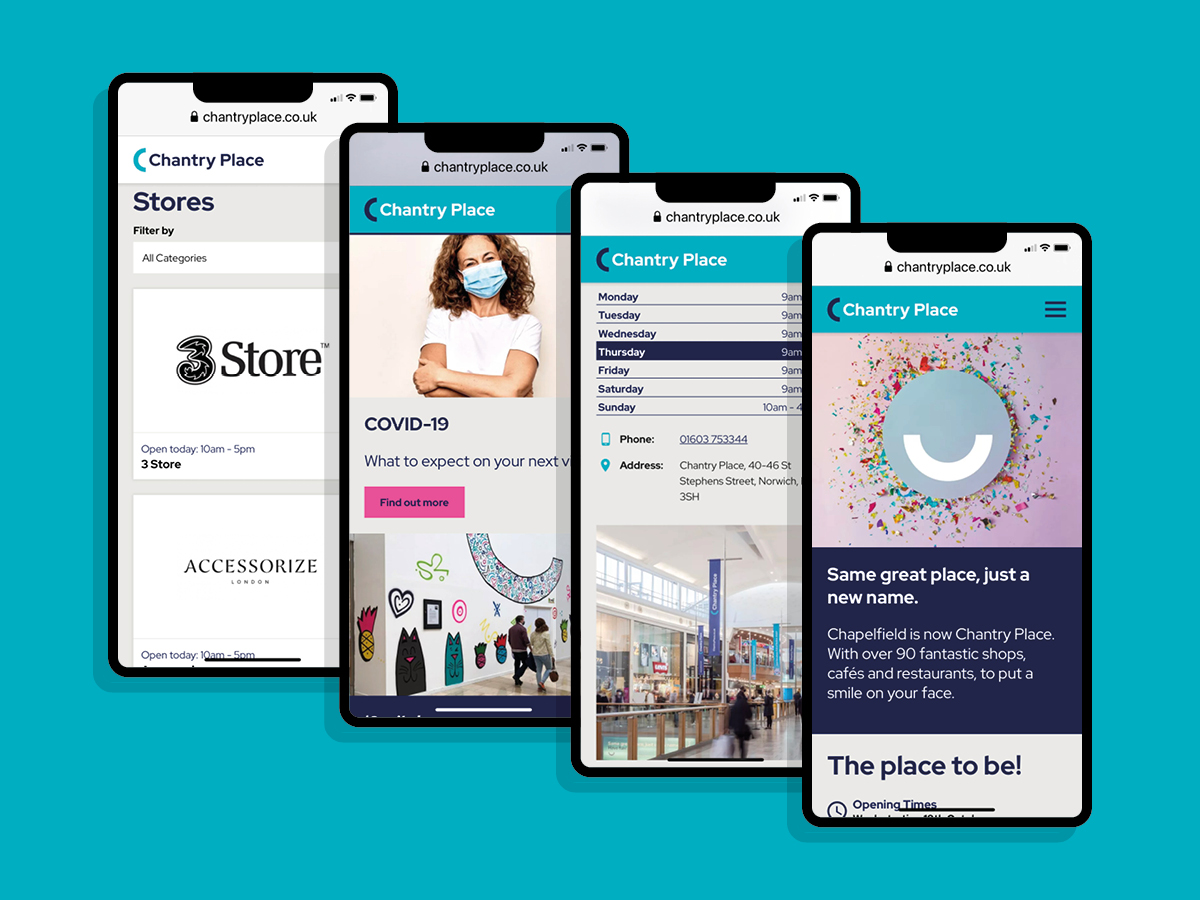 Website created in partnership with Grit Digital