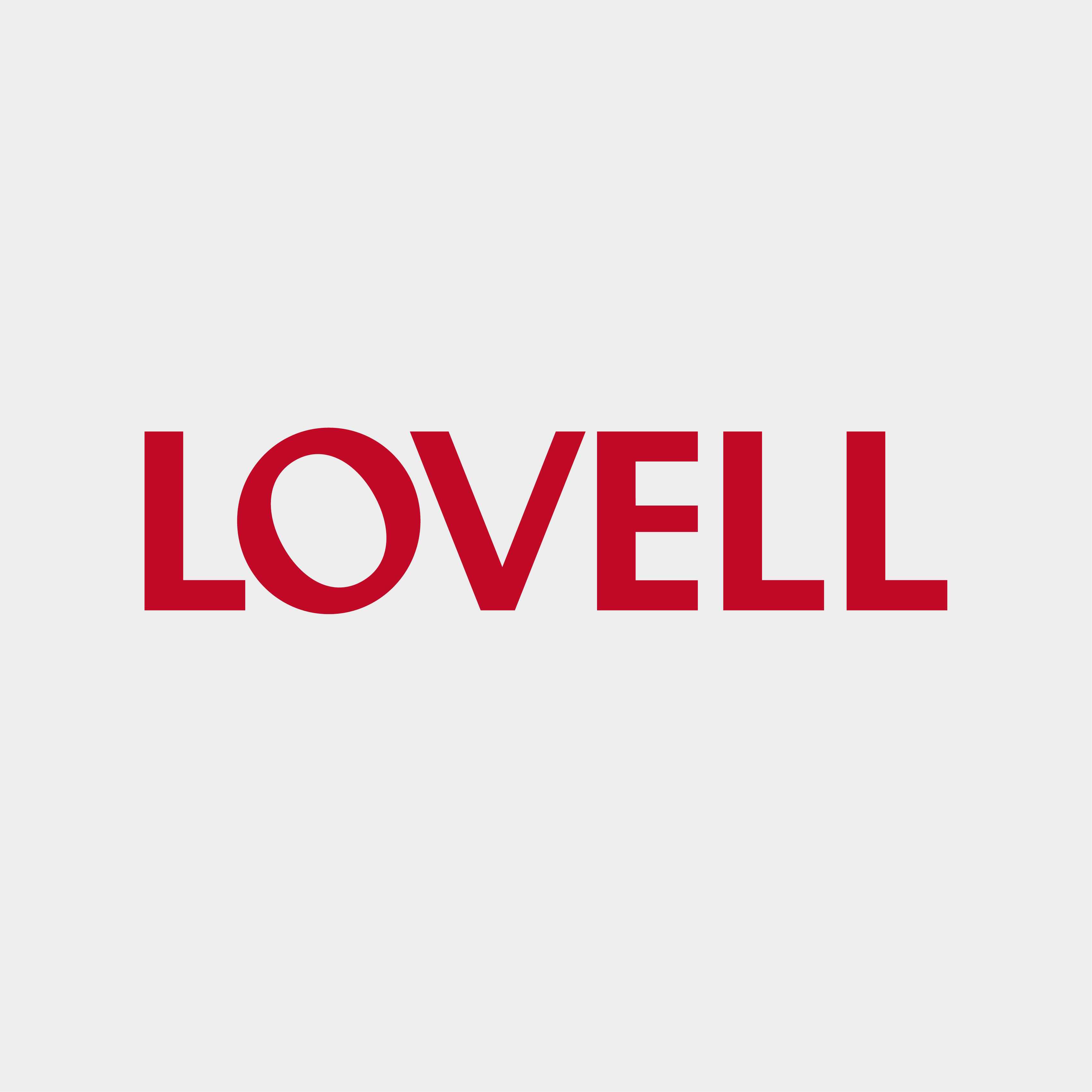 The groundwork begins as FOUR has been appointed as the new regional PR and marketing agency for Lovell Homes and Lovell Partnerships in East Anglia.
Lovell is a leading provider of partnership and open-market housing. The forward thinking company has expertise in housing-led regeneration, including new-build, open market housing, refurbishment, planned maintenance and assisted living, and Lovell cares about the communities in which it operates.
We are already concreting ourselves into working on the account, meeting the team, coming up with some exciting stories to enhance its reputation and create media interest, and laying the foundations for the years to come.
We can't wait to start mixing up ideas and laying the bricks on this account, and our role on this spans PR, marketing, social and design, so it will be a whole team effort!
You can find out more about Lovell at www.lovell.co.uk