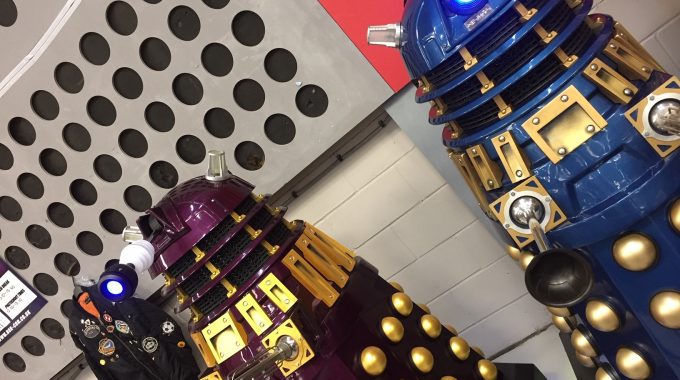 We had the pleasure of working on PR and social media for NOR-CON for the first time last year. Norfolk's TV, film and comic-con was out of this world, with cosplay characters coming together in a super friendly, fun atmosphere to meet stars and cult heroes, see exhibits and generally geek out.
2020 was going to be a big celebration for NOR-CON – its 10th anniversary, but COVID-19 has made it impossible for the weekend to go ahead. It's an extremely tough time for all event organisers.
NOR-CON has set up a crowd funding page to help generate much needed funds for the comic con to come back with a bang in 2021. If you'd like to be a superhero and give them some support, go to their crowd funding page.
We wish them well and look forward to getting our geek on with them next year.