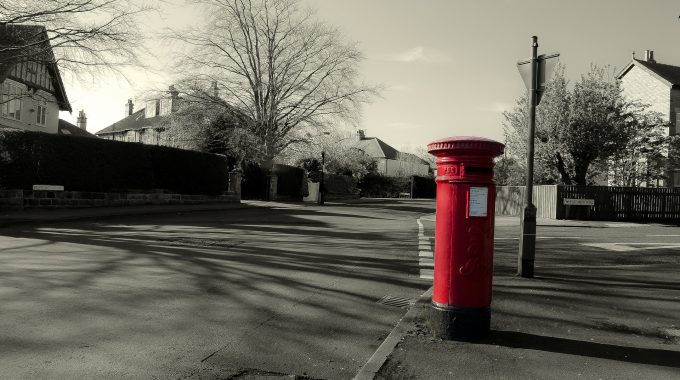 I was talking to a round table of five business owners the other day: we were swapping tales of challenges and opportunities in this odd world we inhabit today, and three of them asked almost the same question. In a nutshell, it was: what are the best marketing channels open to my business to get me noticed without spending too much, as we emerge tentatively from lockdown?
There are two strands to this. Firstly, you can use any number of different platforms to get your message across but if your message is rubbish and poorly constructed, or it looks awful, people simply aren't going to look at it. So, you do need to ensure that's right first of all – well written, well designed, eye-catching and relevant.
Then on to what are the best marketing channels. Well, lots of variables here. What's your service or product, what's your market, what are you trying to achieve? And so on. All the usual stuff you need to consider. We discussed social media – LinkedIn offers a different profile from Facebook, as we know. There's advertising on any number platforms, PR of course – always a worthy option – email marketing and lots more to consider.
But what about good, old fashioned mailers or carefully constructed letters through the post? We get hundreds of emails a day. If you bin them, they're usually binned unread. But how many letters drop through the letterbox every day? Not many. How many go to the bin unopened? Not many. OK, it's potentially more expensive but, just sometimes, it's worth 'doing different'. Even if it's a bit 'old school'. My round table colleagues certainly thought it might be worth a try.